Social media has and continues to change the game when it comes to marketing. So what is social media marketing today? And how can you avoid common mistakes?
The rise of social media over the last decade has changed marketing forever.
Social media is not just a way for brands to promote their products to increase their sales, it has also become a way to communicate with customers and potential customers and create a relationship with them. Through Instagram, YouTube and TikTok, brands can easily communicate with their consumers. These channels, the comments and direct messages allow for an almost effortless communication process.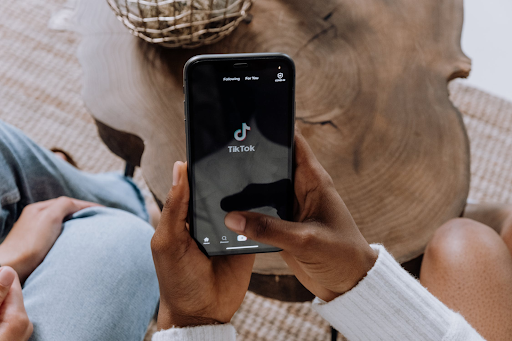 Brand's social media pages should align with the mission of the company, which will attract their target consumers and help avoid any unexpected negative response. While there are a lot of benefits to having a social media presence, companies also need to be careful of what they are posting online as there can be a "viral consumer backlash" if a brand posts something or shows support for a cause that its customer base does not support.
Being aware of current events in the news is important and has become a part of the everyday maintenance of social channels. Several brands have received backlash for not showing support to causes that their customers feel passionate about. Remember the Pepsi x Kendall Jenner campaign? It triggered a lot of attention at the time of its release, but it was all negative. Not only is this a bad look for the brand, but it can also cause loyal customers to abandon the brand. Bad feedback from customers can go viral and seriously harm a brand's image. 
In addition to raising awareness and sales if done correctly and providing a way for brands to communicate directly to consumers, social media helps consumers make decisions as well. Since both parties benefit, this allows for social media marketing to be so successful. "74% of consumers [rely] on social media to influence their purchasing decisions ... advertisers have been forced to find new and unique ways of reaching consumers on these platforms" (Steven Woods)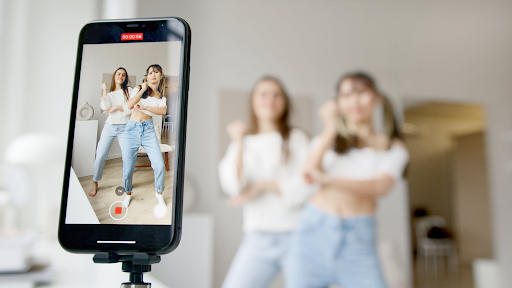 Looking into the new year, some trends we at RazHer predict are:
Livestream marketing will become more popular in the U.S. We are getting ahead of our competitors through partnering with FORI.LIVE, the "first and only livestream marketplace that brings stores, shoppers and influencers together to create unique, engaging, entertaining and rewarding selling and shopping experiences."

The importance of social media marketing will continue to grow. At least 70% of the U.S. population is on social media and this will only continue to rise. According to a study conducted by the University of Tennessee, many advertisers are saying that

the ROI for social media marketing is unparalleled

and that influencer marketing will become increasingly more important in brand marketing strategies in the years to come. Part of this can be seen in the increase in expenditure put into it every year and is expected to hit $137 billion in the next year. These posts from creators come across in many different ways, from static Instagram posts to Instagram stories, reels, and TikTok videos – influencers gushing over their love of some new product or service. Through our strategic partnership with ASMBLE, RazHer can take a campaign that would take 6 months to execute down to 6-8 hours AND ensure it delivers content that will stand out beyond a traditional (read: boring) product endorsement!

Social media has become the core of the COVID-19 pandemic shopping experience and we feel it will remain that way post-pandemic. We all know that in-person shopping experiences are declining. The pandemic has only sped up this change.
RazHer Collaborative is here for all of your social media marketing needs, from influencer search and acquisition, campaign planning and execution, to creating shopify landing pages for your brand and for the influencers involved in your campaign, to experiential marketing and PR. Interested in learning more? Check out our website and reach out to learn more!